Upcoming Events
Evening With Industry
Tue, Jan 27 5:30 - 10:00 PM
Sproul Palisades
Sign up NOW! Tickets for Evening With Industry (EWI) are currently on sale just outside SEAS Cafe in Boelter Hall from 10AM-4PM. EWI is a great networking opportunity which kicks off with networking over appetizers, followed by a three-course dinner seated with representatives from a company hiring your major (list of attending companies are attached) and access to a private career fair with over 30 companies right after.
Act fast, because ticket prices increase every week, and we have limited spots. We hope to see you all there!
Ticket prices are as follows:
Week 2: $15 for SWE members, $20 for non-members
Week 3: $20 for SWE members, $25 for non-members
For fresh updates, like Evening with Industry on Facebook here: tinyurl.com/EWIFB.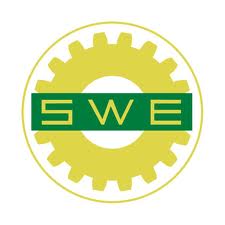 ---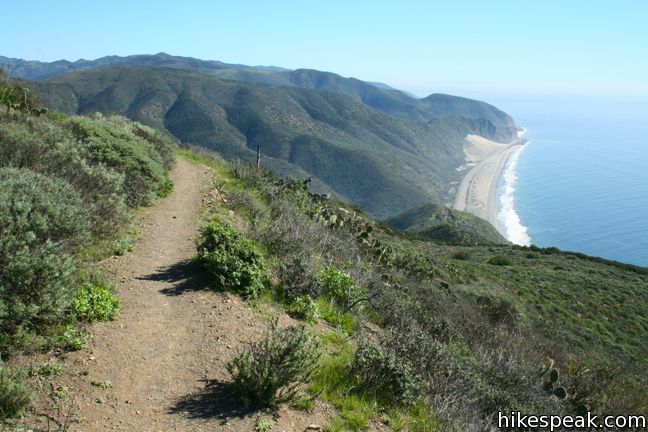 Hiking with GradSWE
Saturday, Jan 31st, 8 AM
Point Mugu State Park, malibu
Join GradSWE for this beautiful moderate hike in Malibu's Point Mugu State Park. The hike is 6.5 miles, with a 1250 ft elevation gain. We will be leaving at 8 am from Westwood. We will arrange rides, so please RSVP before Wednesday January 28th. Bring lots of water! We will provide snacks!
Wow! That's Engineering Day
When: Saturday, February 7 from 9-3pm
Are you looking to get more involved with SWE? Do you enjoy working with kids and getting people excited about engineering? Sign up to volunteer for Wow! That's Engineering Day! The event will be on Saturday, February 7 from 9-3pm. You don't need to stay the whole time; any help at all will be much appreciated! Fill out this form with your availability and preferences. Hope to see you there!
https://docs.google.com/forms/d/1wLZWlZmTm_286Sh-6inUoVir4GbgNP0po26Qb2bkLBY/viewform?c=0&w=1