Upcoming Events
---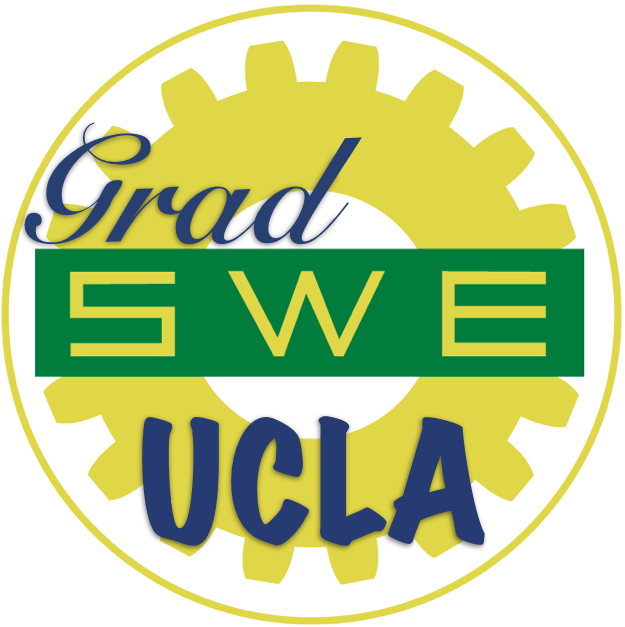 GradSWE Life Lessons Panel Session
Life After Graduate School
Thursday, February 26, 2015 from 6:00 PM to 8:00 PM
Boelter Penthouse 8500
Life Lessons is a panel discussion to provide current graduate students with a view of life after graduation. The panels are tailored to the field so students get a relevant look at career paths. But more than landing a job or writing a good resume, "Life Lessons" is about life itself.
How did the panelists land their first job? What was it that they learned from the experience? How did they build and maintain relationships with their bosses and co-workers? What factors influenced decisions to move jobs? How did they pick when choices between money and a job they loved, family and work, relocations and relationships came up? What would they do differently if they had the chance? What are the most important lessons that life has taught them? These are some of the questions we hope the panelists can answer with their experiences and help prepare graduate students for life after graduation.
The first hour we will hold a panel session and the second hour we will have dinner and small roundtable discussions with the panelists.
Feel free to send any questions you would like to include in the general panel session to Stephanie.
Free dinner will be provided!
RSVP is needed: http://tiny.cc/LifeLessonsRSVP
Careers In... Science & Medical Writing for
Graduate Students & Postdocs
March 12, 2015, 9:00am - 10:30am
(continental breakfast at 8:30)
UCLA Career Center, Room 200
501 Westwood Plaza, at Strathmore
Learn about PhD-level careers from UCLA alumni and professionals currently working in the science and medical writing industry. Gain insight on how to leverage your PhD in industry and strategies for applying to similar positions. Join us for this lively panel discussion and networking breakfast before the panel.
Confirmed Panelists:
Lisa Humphries, PhD, Medical Writing Manager, Amgen Inc
Roma Levy, MS, Medical Writer, Siemens Healthcare Diagnostics
Elizabeth Ramicone, Freelance Medical Marketing Writer
Martha Sensel, PhD, Principal, MedProse Consulting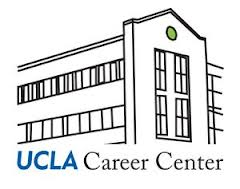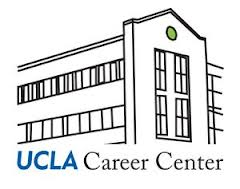 STEM MyIDP Workgroup
Part 1 and 2
February 18th & 25th, 2:00pm-4:30pm
UCLA Career Center
3rd Floor Conference Rooms A&B
You have put a lot of time and effort into pursuing your graduate degree. Now it's time to focus on how to leverage your expertise into a satisfying and productive career. An individual development plan (IDP) helps you explore career possibilities and set goals to follow the career path that fits you best.
It is required to attend both sessions.
This series is open to Graduate Students and Postdoctoral scholars.
Winter IM Sports
Reminder: if you've registered an IM team that is >50% engineering grad students, we'll reimburse the registration fee.
Email jon.vanlew@bruinegsa.org for details or with questions.